Hey guys.
I am wondering if you guys can help me.
There is currently this mask on ebay, now i think it was a guy who once posted on this site does anyone know?
What do you all think of the mask?
Now i know it is not the $500+ masks like this one that sell on ebay which would be awesome to have.
What are your thoughts on it.
Is it something wroth getting or should you wait till one of the second masks come a long as they are better quality?
Should a collector buy this mask?
Also this mask on youtube, what mask is it? is it one of these or made by a different guy ?
And lastly there is Sir Didymus sloth mask he made.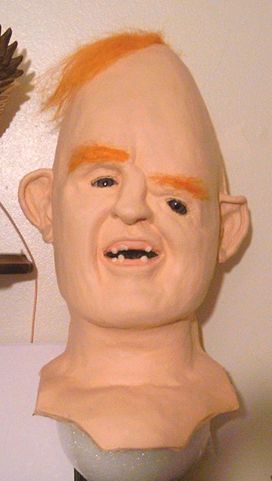 I did check out the previous sloth masks on the forums here but nothing matche dup well.